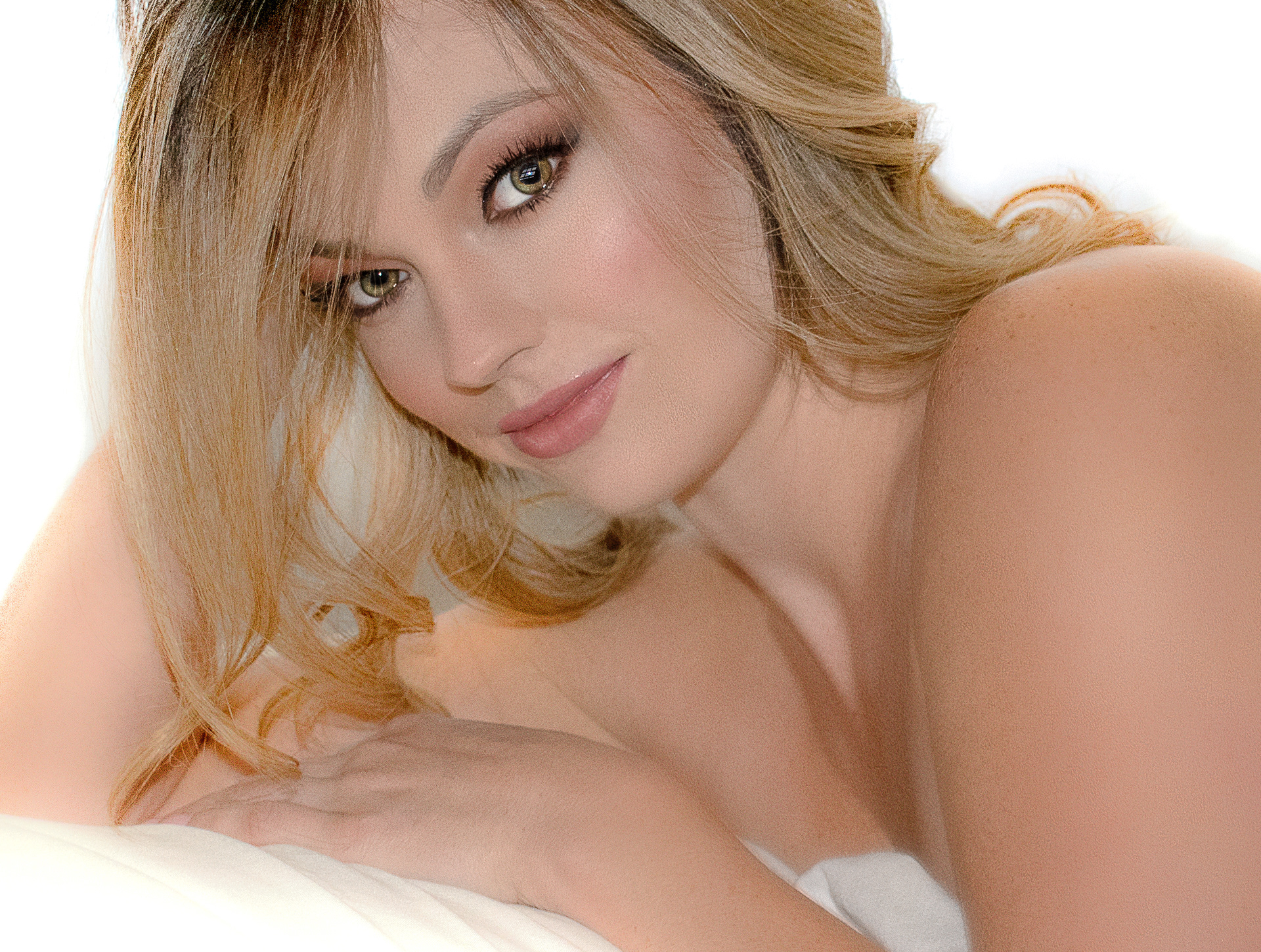 Can a Boudoir Session really change my life?   
- Boudoir is for EVERY type of woman
- Numbers do NOT define you
- You can NEVER lose your sexy, no matter what age you are! 
- You don't need ANY type of experience
- Women who invest in themselves, go  further!
- Be You, 

d

o You for You!
 I know what you're thinking.  
"These women are gorgeous.   They're probably models or people that spend their life in the gym.  They aren't just your average everyday women that you see at the grocery."
But What if You're wrong?
You're actually half right/half wrong. 
These women ARE completely gorgeous. That's a fact!
They aren't necessarily models or athletes. 
They are Brides, Wives, Mothers, 
Grandmothers and so much more!  
They are your local PTA Moms, nurses, 
lawyers, doctors, teachers, etc. 
These are everyday women who decided to treat themselves to so much more than just a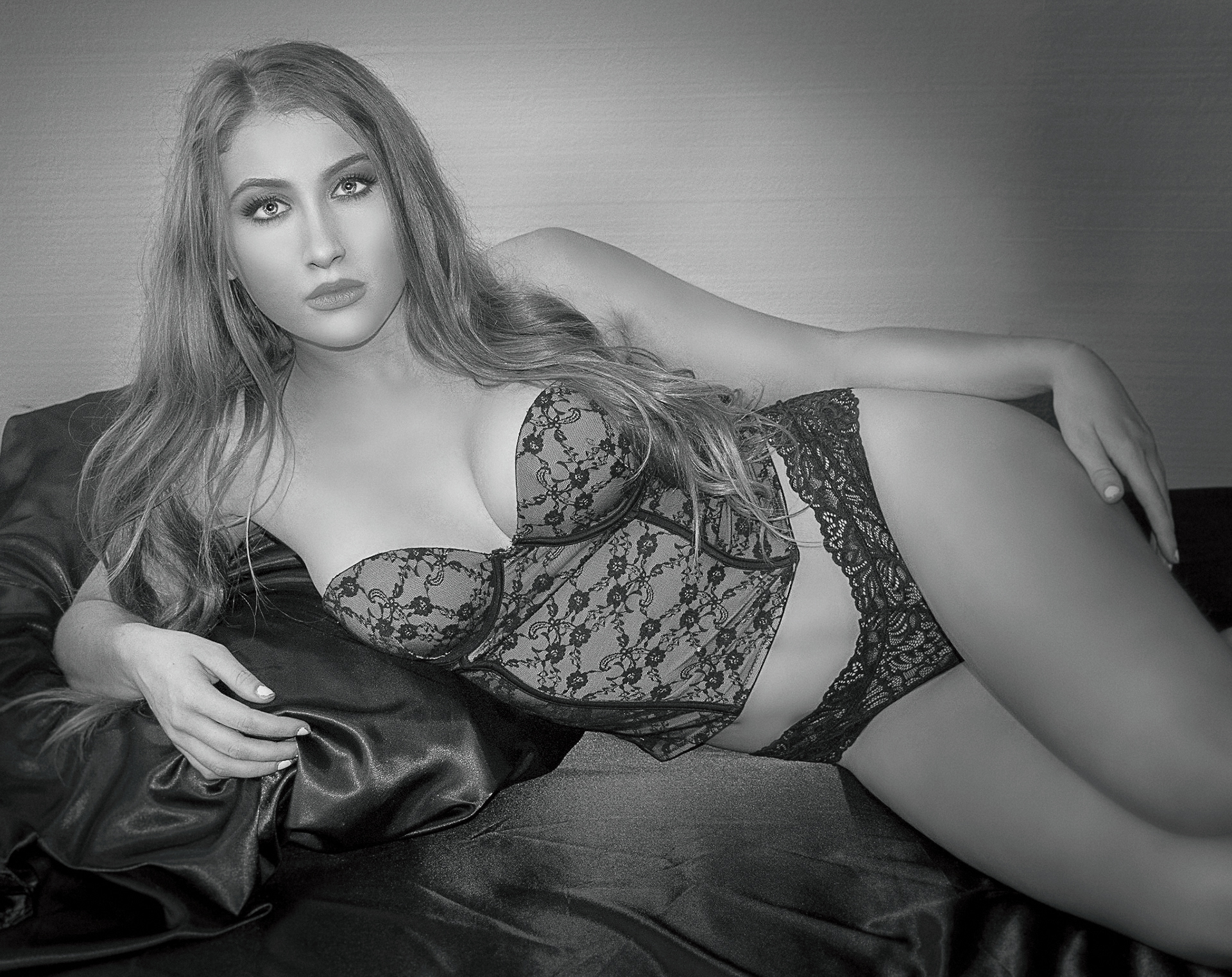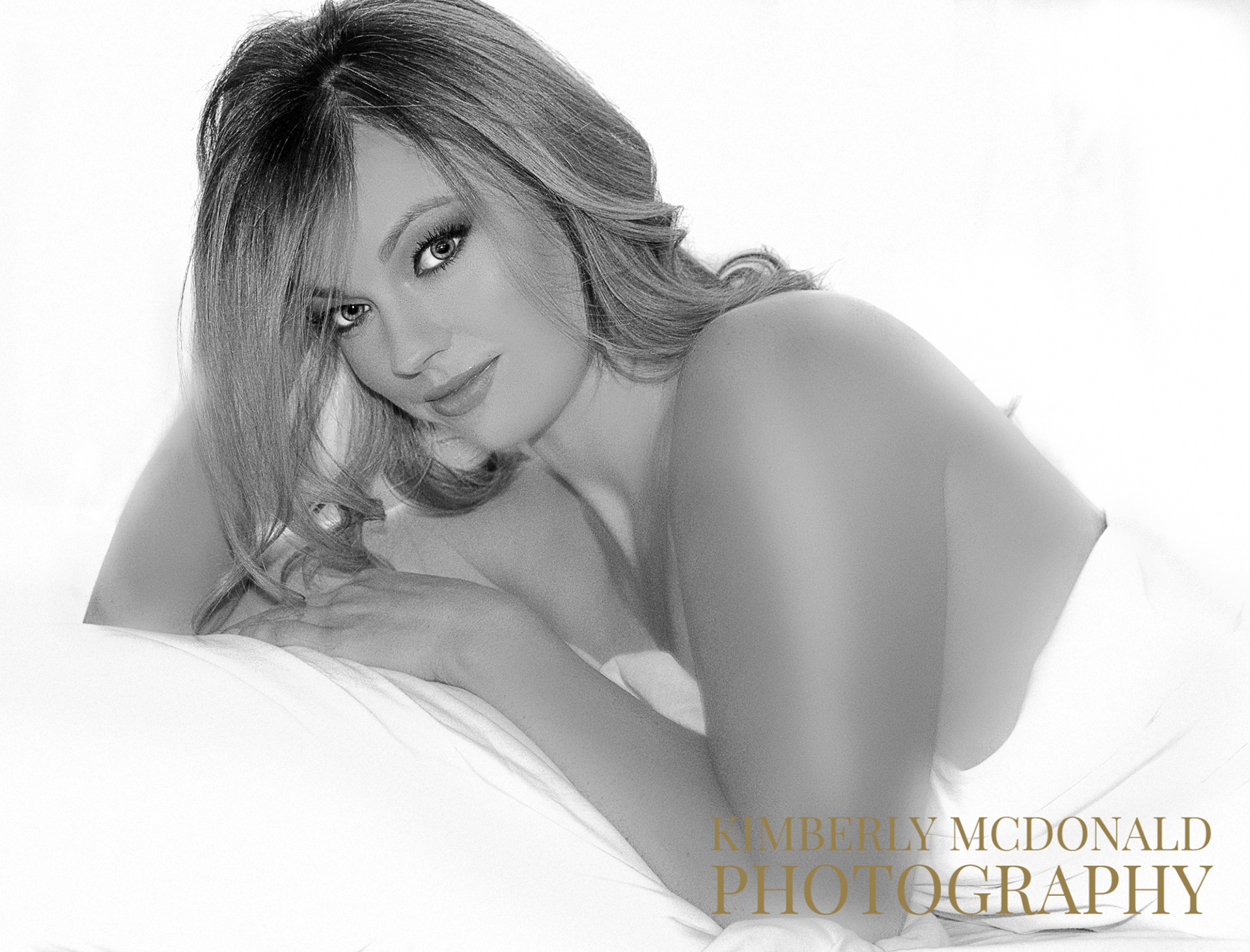 A "Luxury Boudoir Experience" is a step towards:
Appreciating your body NO MATTER what.
Recognizing that you've NEVER lost your sexy. EVER!
Documenting your beauty & growth even if 
you haven't hit your milestone!
Choosing to celebrate yourself for a change 
when you do hit that milestone, get the promotion, 
or turn 40, 50, 60+ years old. 
Remembering that you don't have to be so hard on yourself, we truly are our own worst critics. 
It's okay to live a little, splurge a little, and feel drop dead gorgeous every once in a while! 
Your Boudoir Portrait Session Includes
wardrobe styling

-  We will cover all aspects of wardrobe and assist you in planning outfits to make your boudoir session perfect. 
makeup application-

  An artist specializing in makeup for photography will enhance your great features, hide or eliminate any flaws and make you look your best for your Boudoir Portraits. 
hair styling

- Dry hair styling for Boudoir Portraits can be added for an additional charge, please inquire for price. 
ordering session

- We will display your images and introduce you to the multiple options for your images and assist in choosing the right products for your Boudoir Portraits.  We offer Folios, Custom Fine Art Wall Portraits, Frames and Digital Files and Albums for your Boudoir Portraits.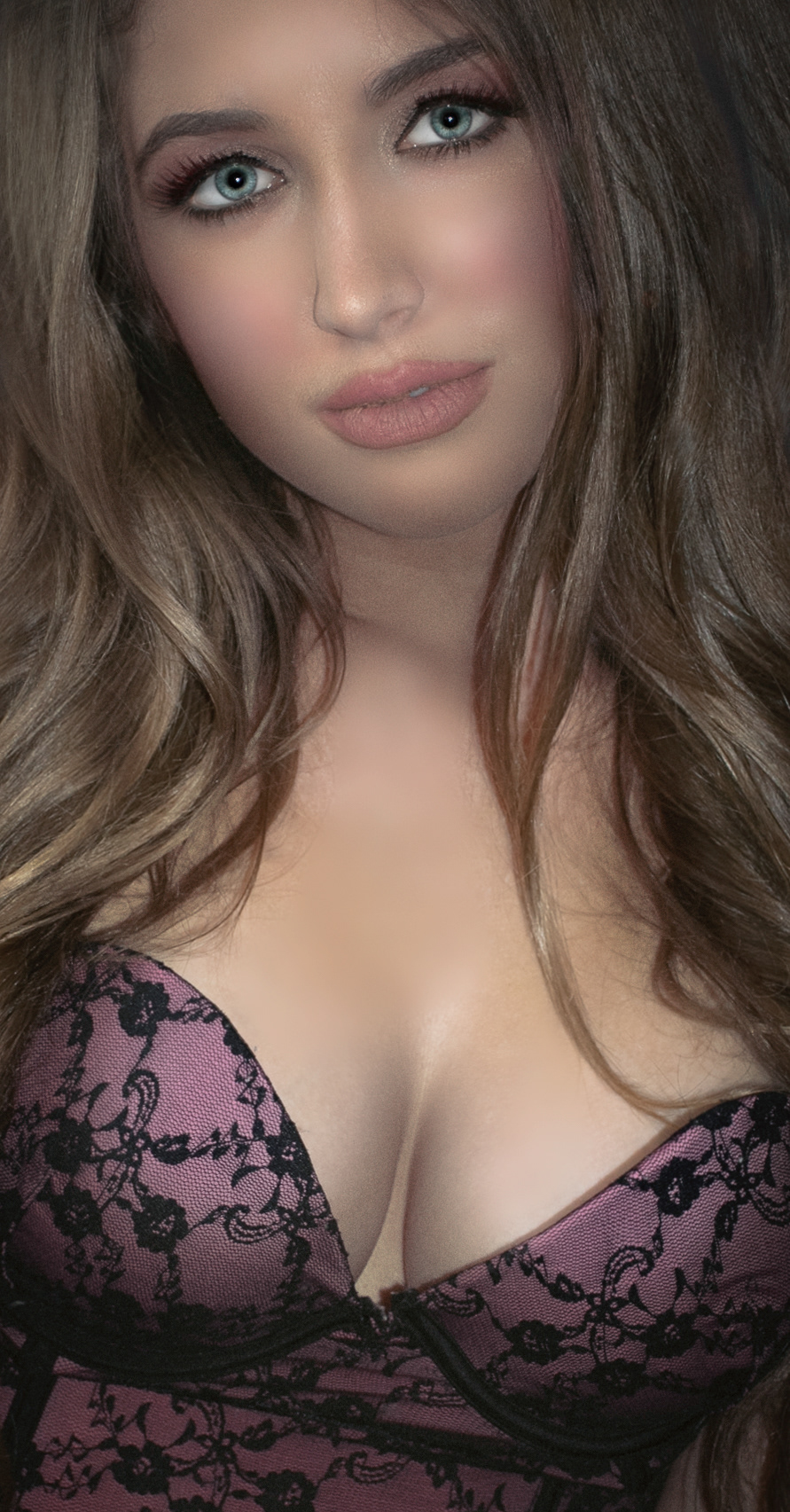 Hair and Makeup for Photography is different.  
We have Professional Hair & Makeup Artists specializing in application for Portraits.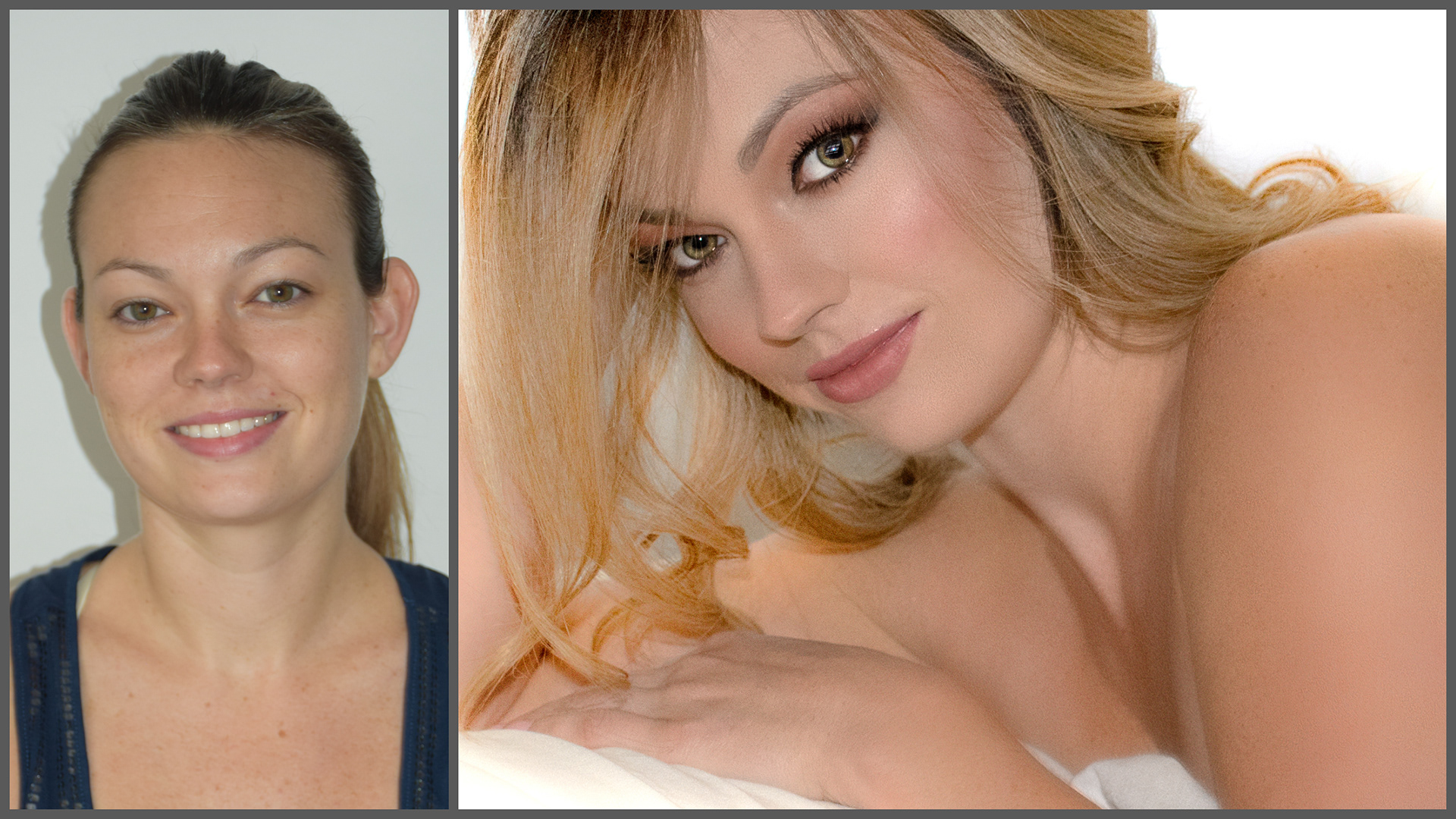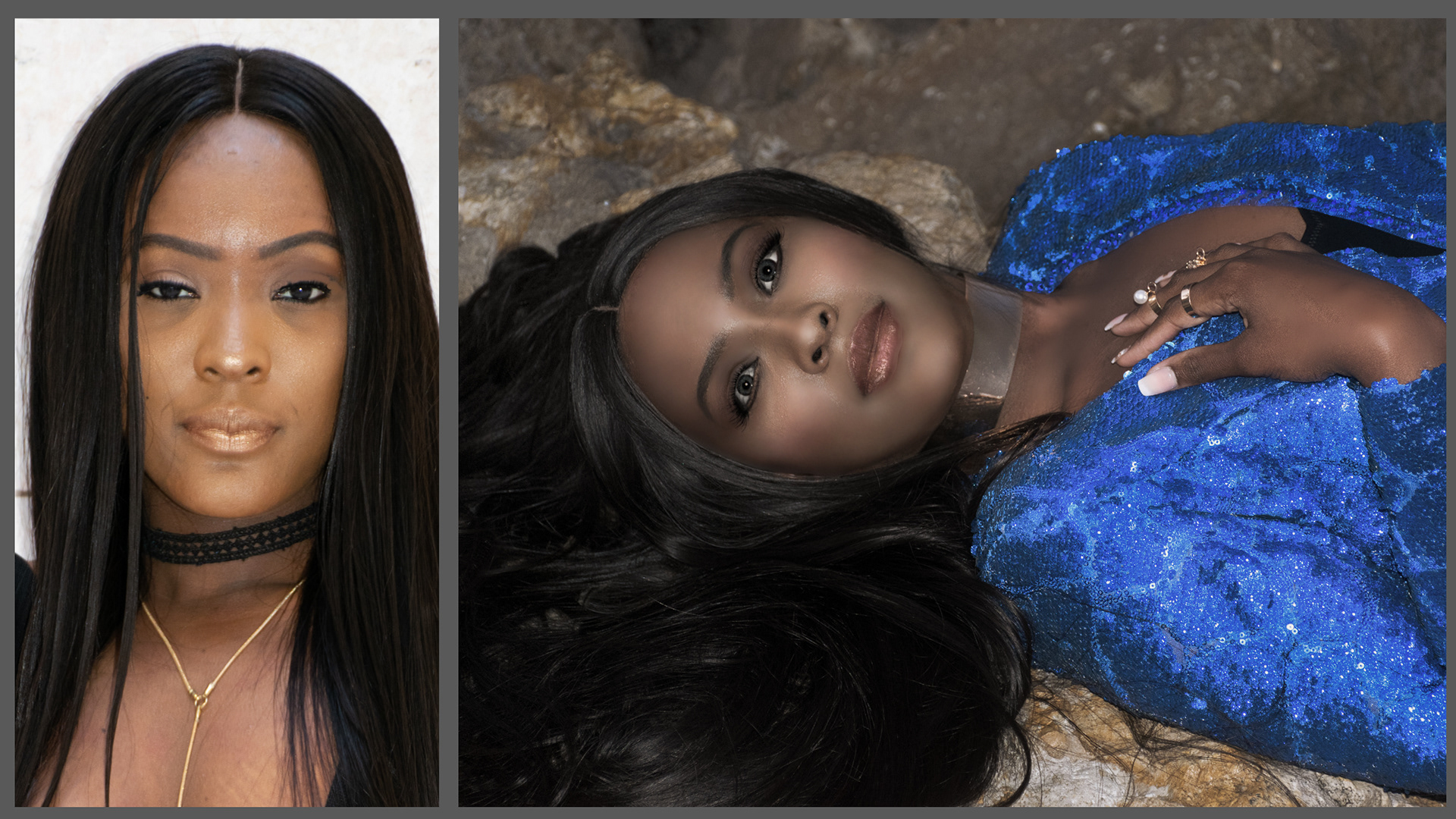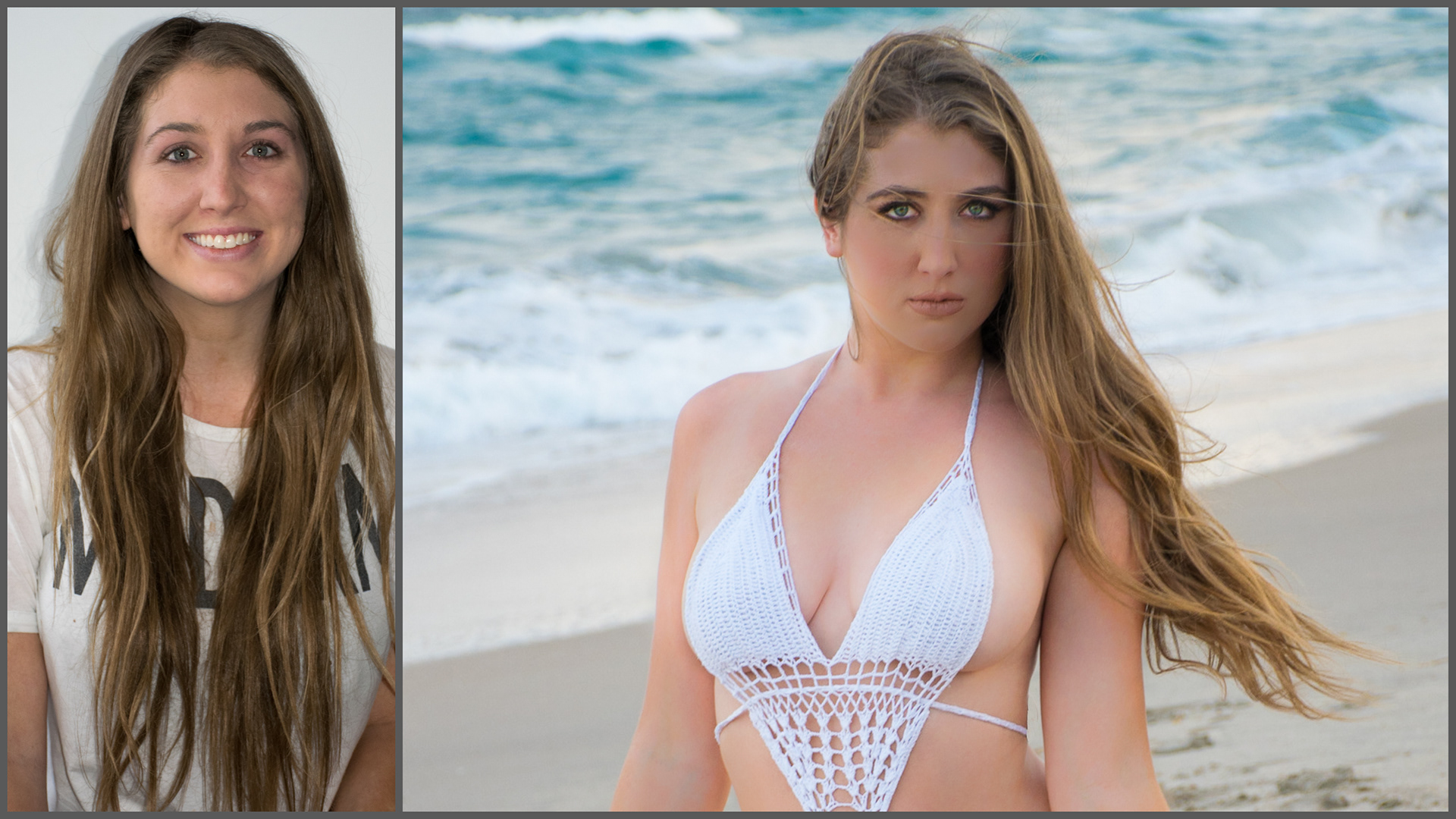 FREQUENTLY ASKED QUESTIONS
Do I have to have my pictures on your website or social media?  No, While we like to share our work, If you choose to not have it shared, we won't.
Do I have to take nude pictures?  No.  Most of our clients use lingerie.  You 
Do you sell digital images?  Yes.
Do you do retouching?  Yes.
Do you have payment plans?  Yes
CONTACT US TODAY TO START PLANNING YOUR PERFECT SESSION.  WE LOOK FORWARD TO HEARING FROM YOU!
and/ or a complimentary consultation here